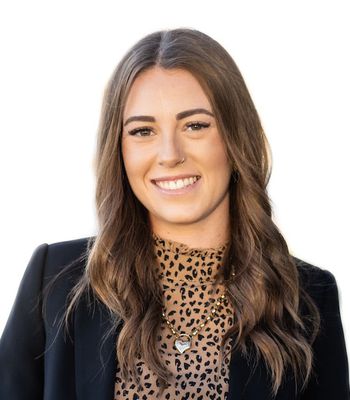 Jessie Fuller
Sales Consultant
Jessie is a fresh face to the Bundaberg region, her experience in the hospitality & marketing industry has paved her way to a customer service focussed career in Real Estate.
Providing exceptional client support with a smile is a part of her brand, with her positive energy she is motivated to ensure a smooth journey towards the buying or selling of your home. Jessie prides herself on open and honest communication with a nurturing approach throughout exciting and emotional times, striving to build long term relationships and working with you in a tailored manner to achieve the desired results.
Jessie spends her spare time with her two dogs and two horses, between trail rides she would love to hear from you and discuss your real estate needs.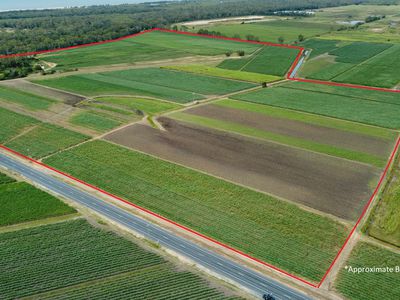 This multiple opportunity acreage block is located only seconds from the...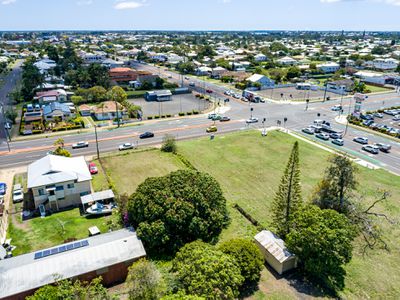 This 955m2 vacant block measures 47.5 metres deep and has a 20.1m2 front...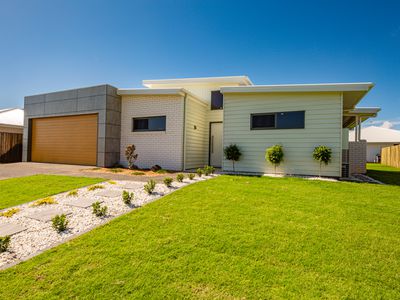 Have you been thinking about building but unsure if you can handle the s...
Now available on the market is this beautifully presented unit in the se...