Testimonials
Buyer
Greg was very professional and reliable throughout the sale process and went the extra effort to help with any queries or concerns. I would highly recommend Ascot Realty if you're looking for an agent with good knowledge of the region and genuine great customer service.
---
Yvonne Bent - Seller
Dear Peter, I'm writing on behalf of the Bent family to thank you for your professionalism and total commitment in selling our father's home.
It turned out to be a very challenging task because of the current restrictions on financing, but you handled every situation with patience and determination. Our trust in you was more than rewarded and we were very pleased for you when it finally settled.
You put so much effort into every part of the process and fully communicated with us at every stage. It was comforting for us to know that you were committed to achieving the best outcome possible in the circumstances, while also acting at all times with integrity.
Thank you again for your professionalism. Regards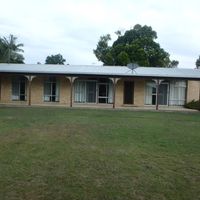 ---
Adam & Bianca Cook - Buyer
Hi, we recently purchased 15 Gavin street through Ascot. I,m sending this email just to thank Greg for his excellent service. We had been searching for a property for a while. We met Greg at the open home, from this point we quickly realised that he is honest as he answered all our questions and didn't try to push us into making as decision. After deciding on the property Greg continued to communicate with us throughout the purchasing process. It was an absolute pleasure to deal with Greg, nice to meet some one so honest and considerate towards the vendor as well. Greg is an absolute asset to your team. Again Thanks. Yours sincerely Adam and Bianca Cook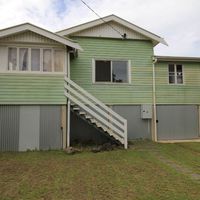 ---
David & Diane Black - Seller
We have listed our homes with Peter Bowen twice now and has done a excellent job in getting the money that we asked for . We felt at ease the whole way through the selling process nothing was to much bother for him as he had our interest at heart . I would easily recommend Peter Bowden to anyone who want a hassle free sale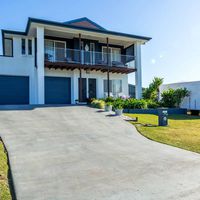 ---
Dave & Jane Klippel - Seller
Greg McMahon, You have done a great job and stood up to your words - selling our house so quickly and even without our presence. If anyone of my friends ever needs a real Estate agent , I am going to recommend your name. I liked your professional work, immediate responses and knowledge of the local real estate.
Regards Dave & Jan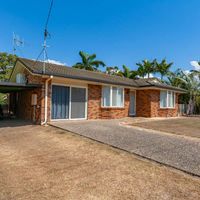 ---
Stacy Ellis - Seller
I am writing on behalf of the Tuttle family to thank you for your commitment in selling our mother's home.
Having been the family home for over 60 years it was a very emotional and stressful time for the whole family however through your thoughtful and caring nature, you made the process a pleasant experience for all.
You went above and beyond in accommodating all requests and communicated at every stage which made the whole process seamless. Understanding our timeframes, you had the house 'under contract' within the first week, with the whole process being finalised within the four (4) week period that we were striving to achieve. This exceeded our expectations and could have only been achieved through your commitment. Thank you again for your time and effort through this process as well as your professionalism.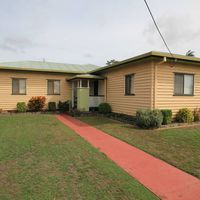 ---
Emma Wormington
We recently sold our home with Peter and we were so impressed at how seamless the whole process was. From the outset Peter was honest in his valuation, timely in his responses and nothing was too much of a bother. With Peters help we sold in 3 days for above the asking price. If we are to sell again we would without question go through Peter at Ascot again.
---
Lynette Whyte - Buyer
Such a great Realestate to deal with both in Rentals and Sales . Many thanks to Peter in Sales and all the crew in Property management. Will definitely recommend you to my friends and my Nursing colleagues.
---
Judith Bedford - Seller
Many Thanks to Greg McMahon and Ascot Real Estate for the Professional way in which they attended to the sale of my Unit. The transaction went smoothly from beginning to end which took the stress out of selling from me.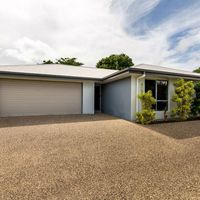 ---
Thomas Gregory - Buyer
If you need the best agent in Bundaberg - Look no further than Greg honestly can't thank him enough for the work he put in.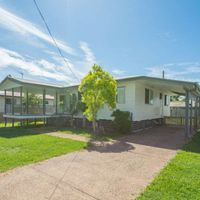 ---
Jeannie Stephens - Seller
Greg McMahon, Thank you so much for the sale of my home, you did an amazing job, SOLD AND SETTLED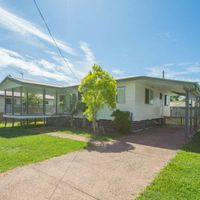 ---
Toni Hudson - Buyer
I recently bought a property through Ascot Real Estate. I found the staff to be very helpful informative and supportive. I have no hesitation in recommending them to any prospective vendors or buyers.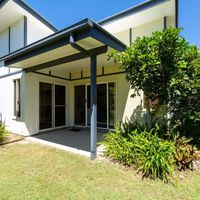 Toni Hudson
---