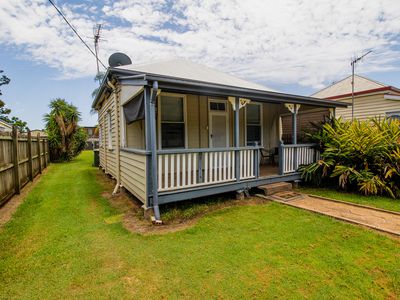 As housing supply contracts and prices continue to rise, now is the time...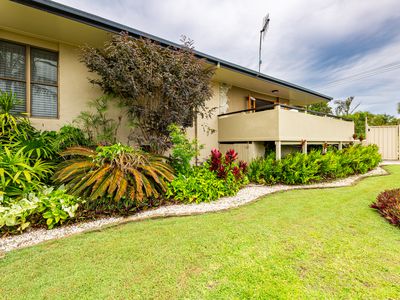 It simply doesn't get much better than this for the 'sea-changers' or th...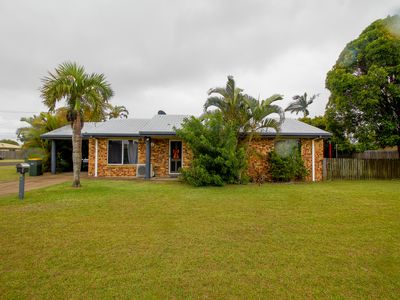 Are you looking for an investment property? Your first Home? Maybe you a...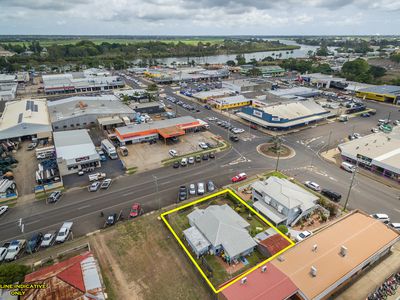 Zoned Principal Centre (City Centre Frame Precinct PCZ3) and being one o...