71 George Street, Bundaberg South
SHOP – WAREHOUSE – STORAGE AT THE RIGHT PRICE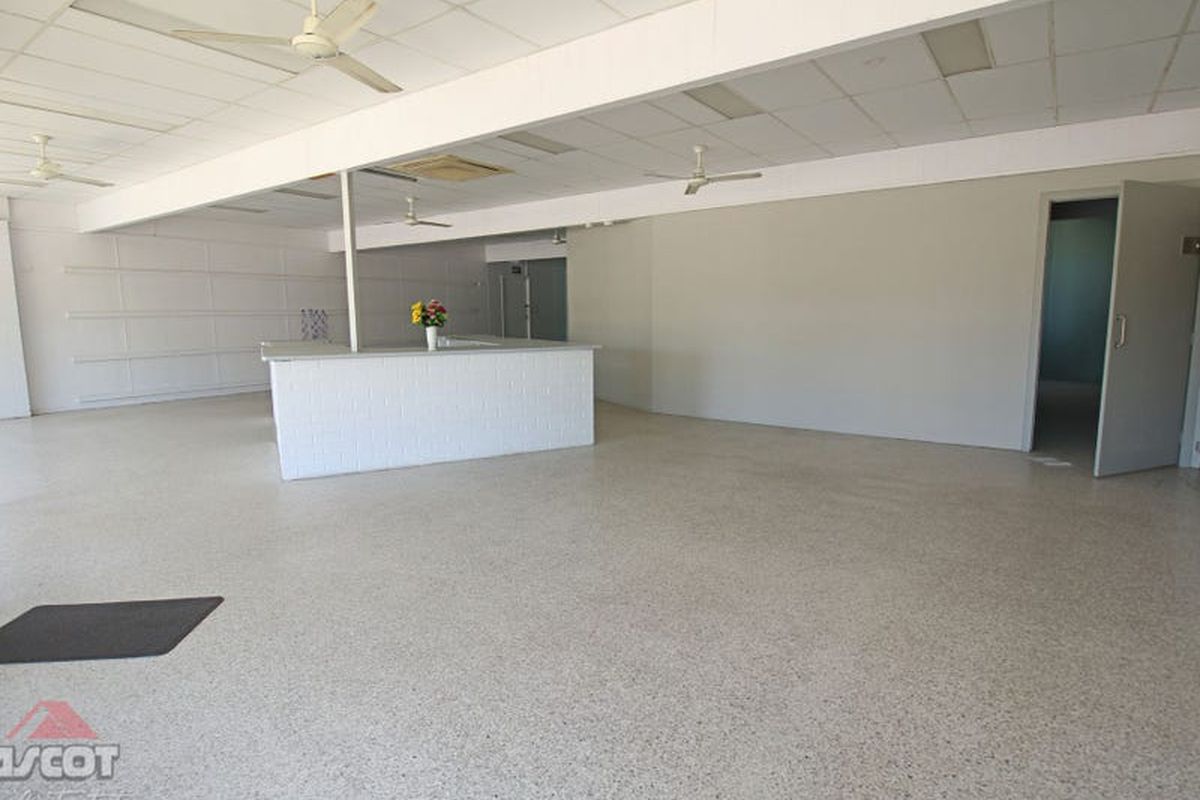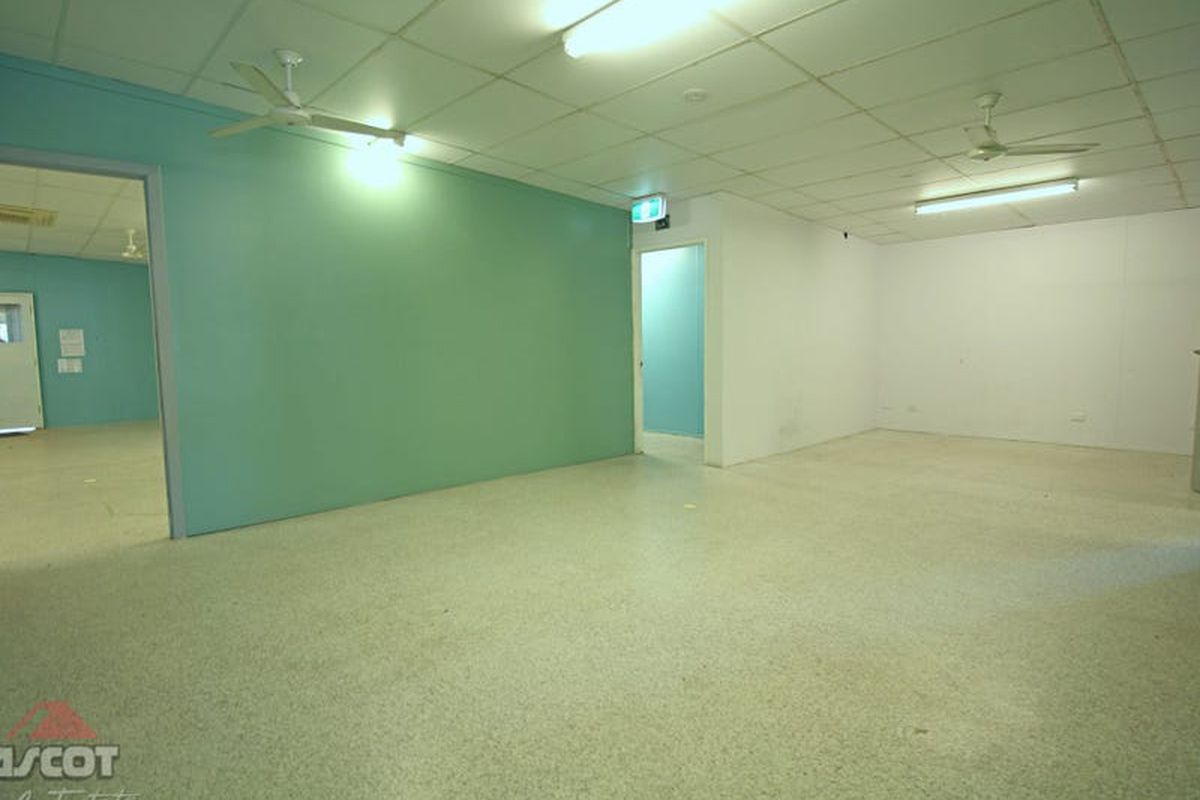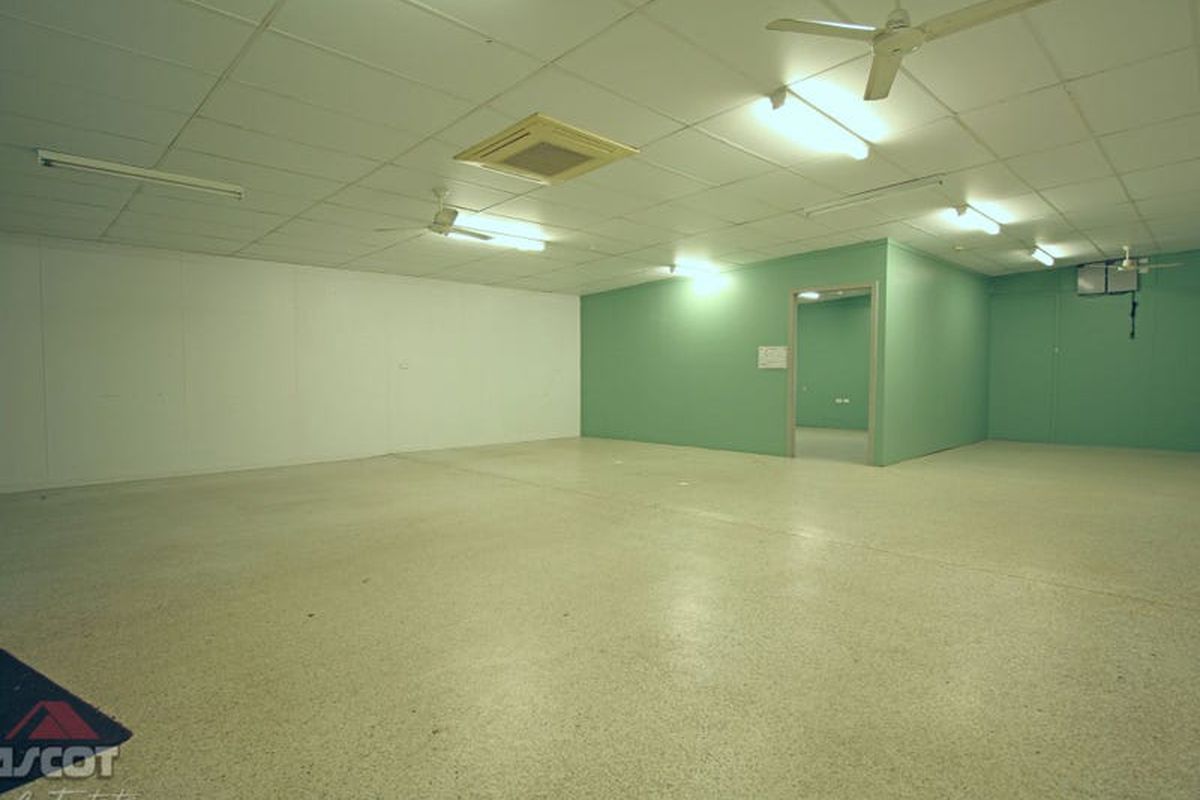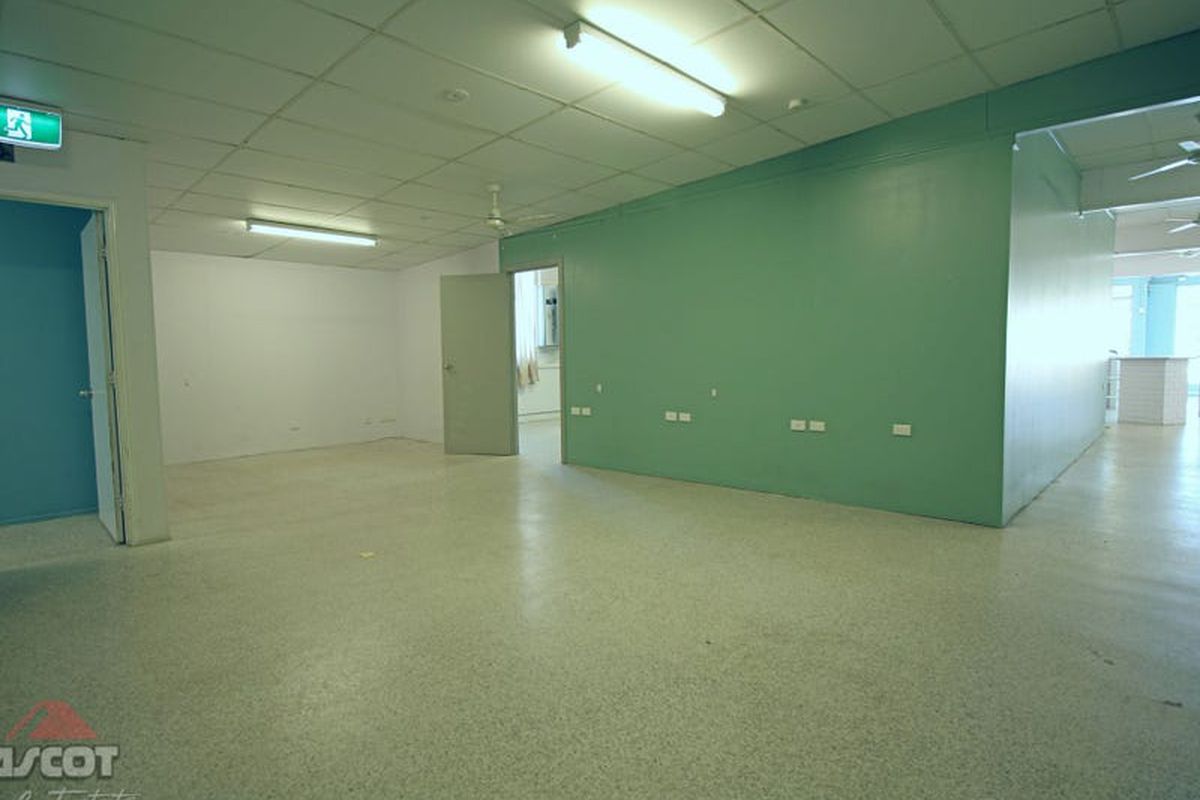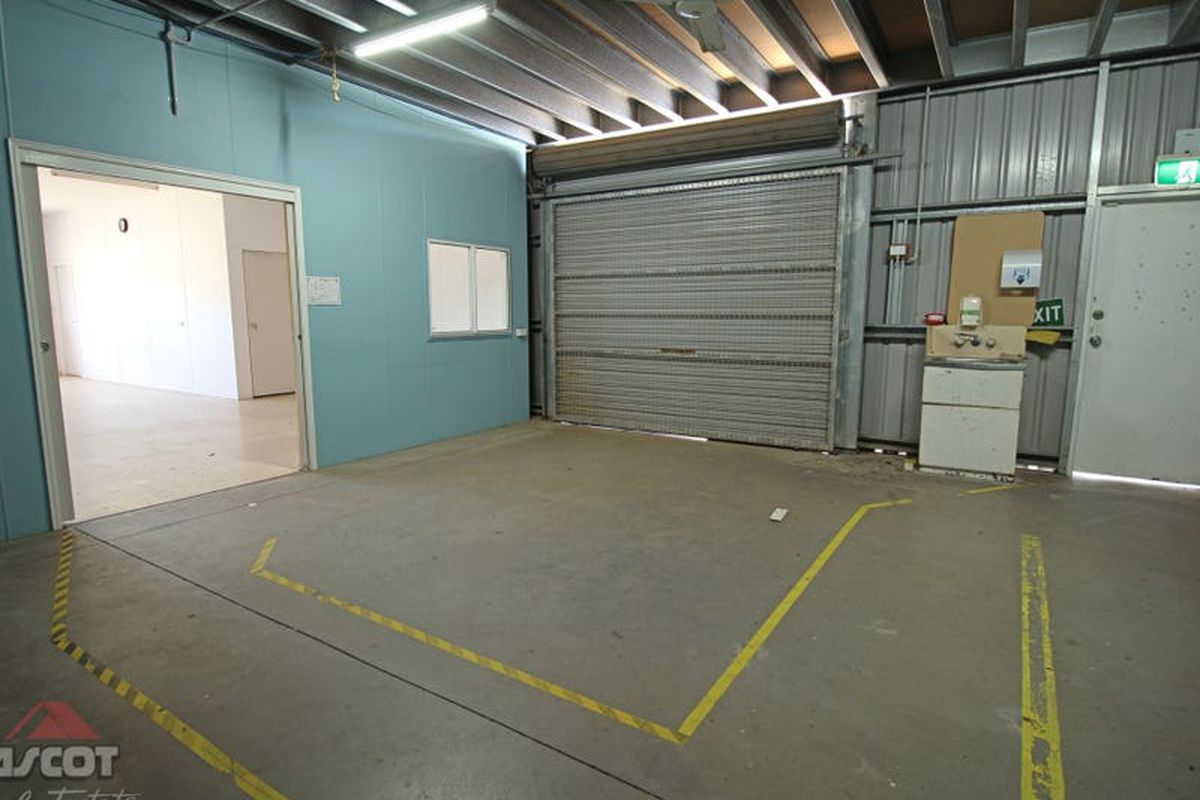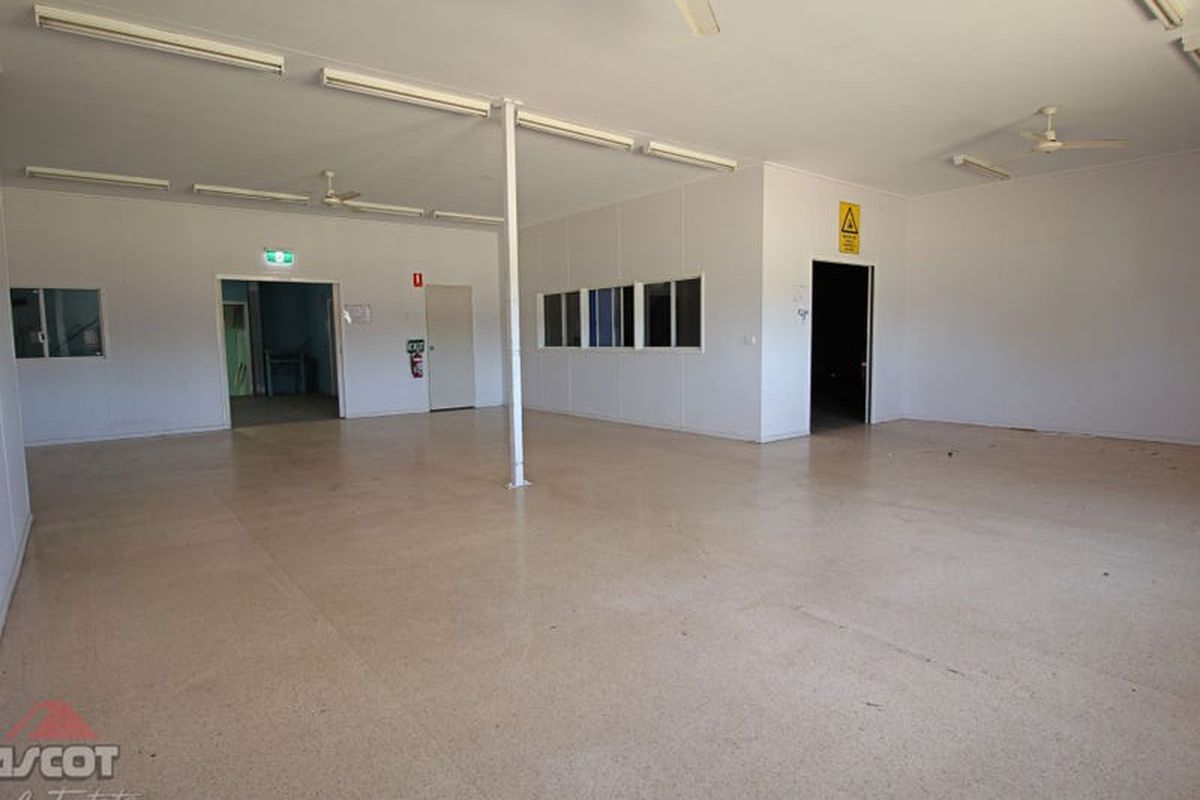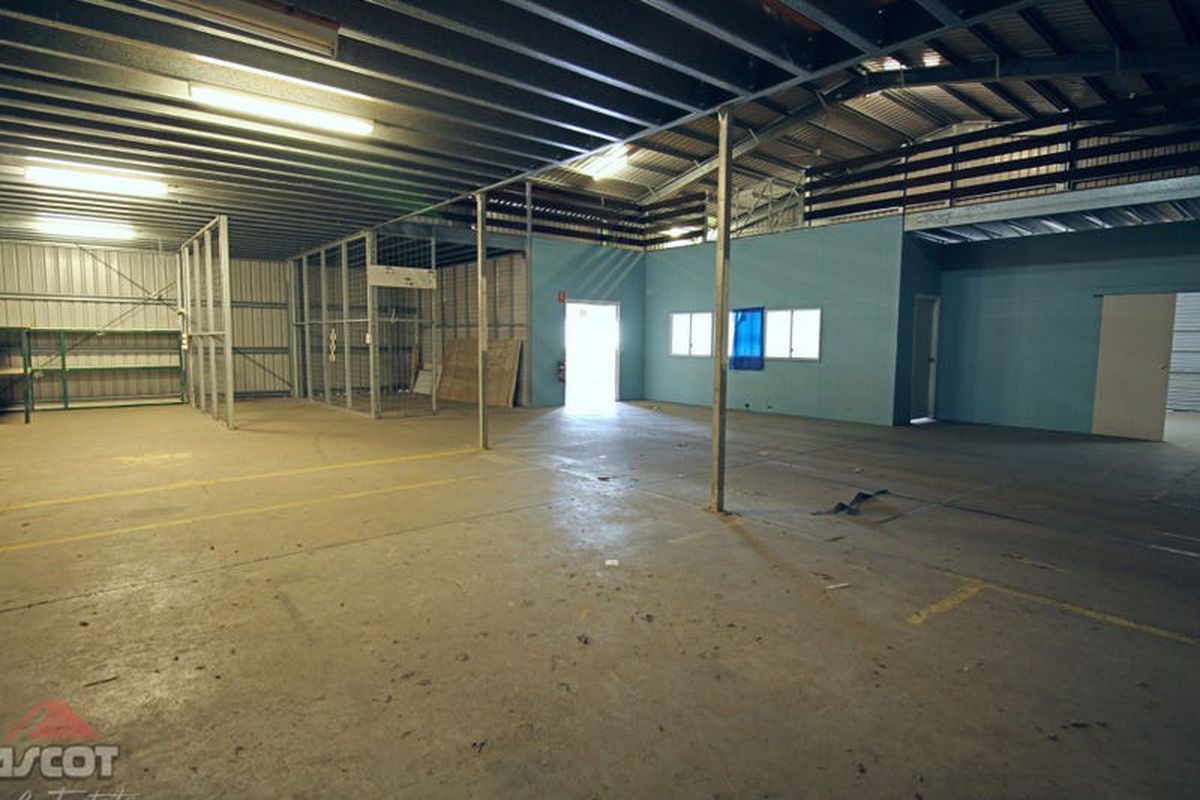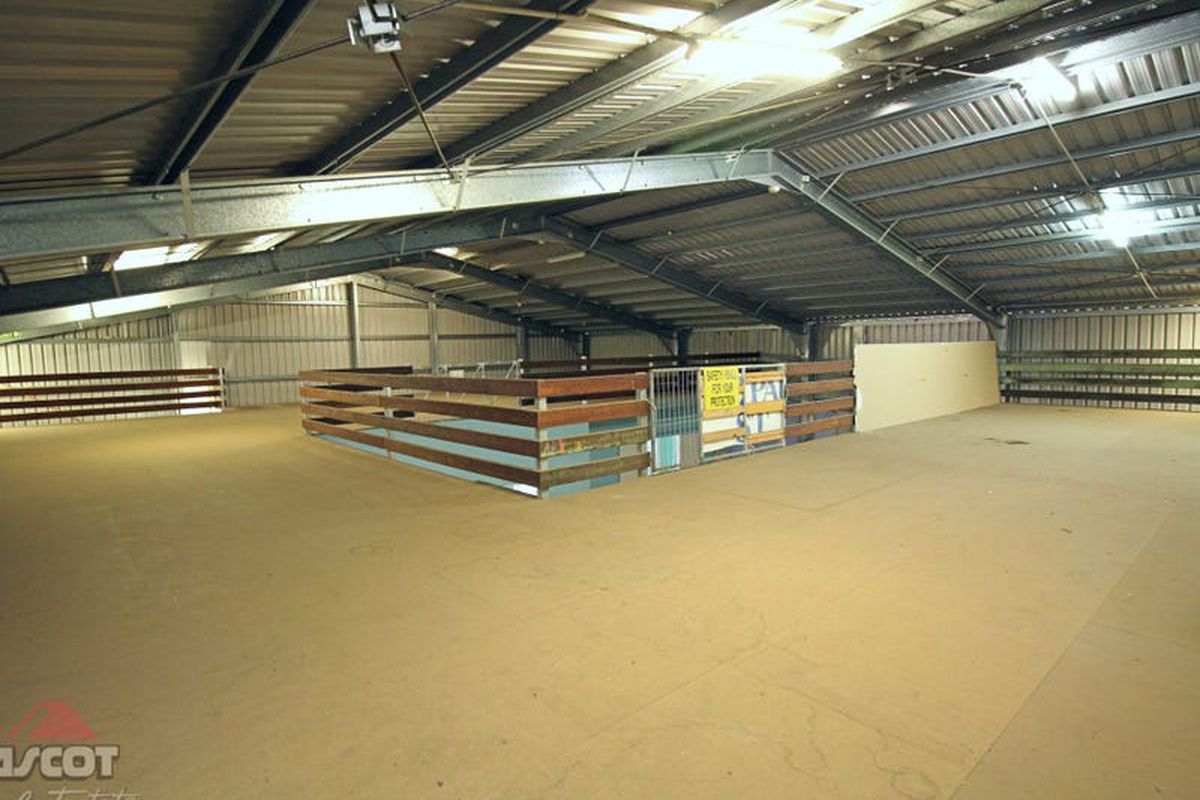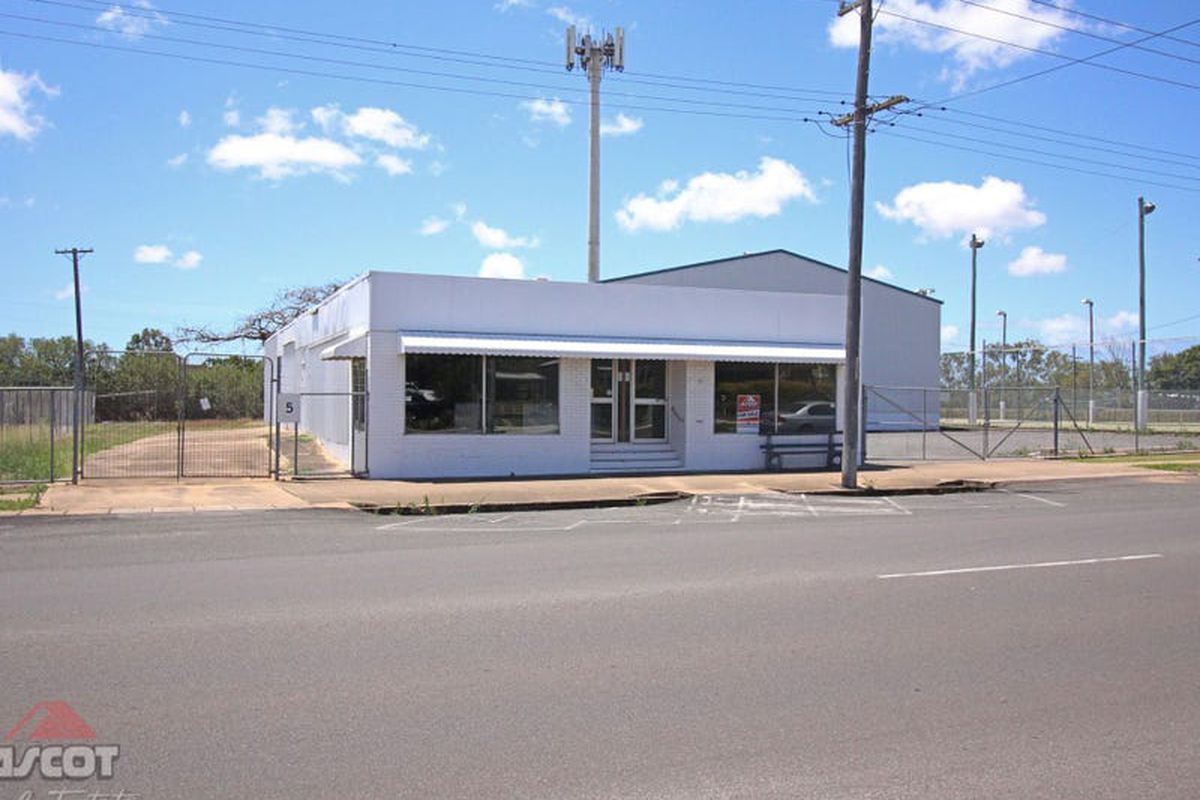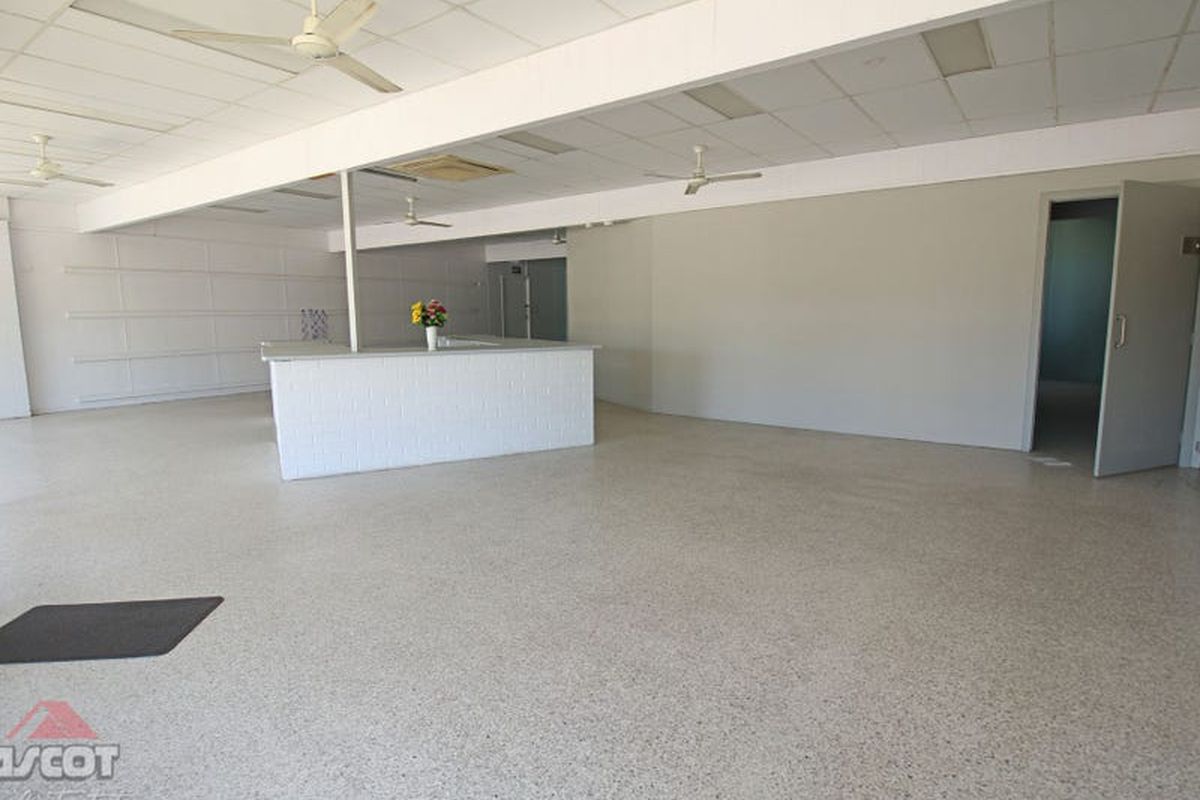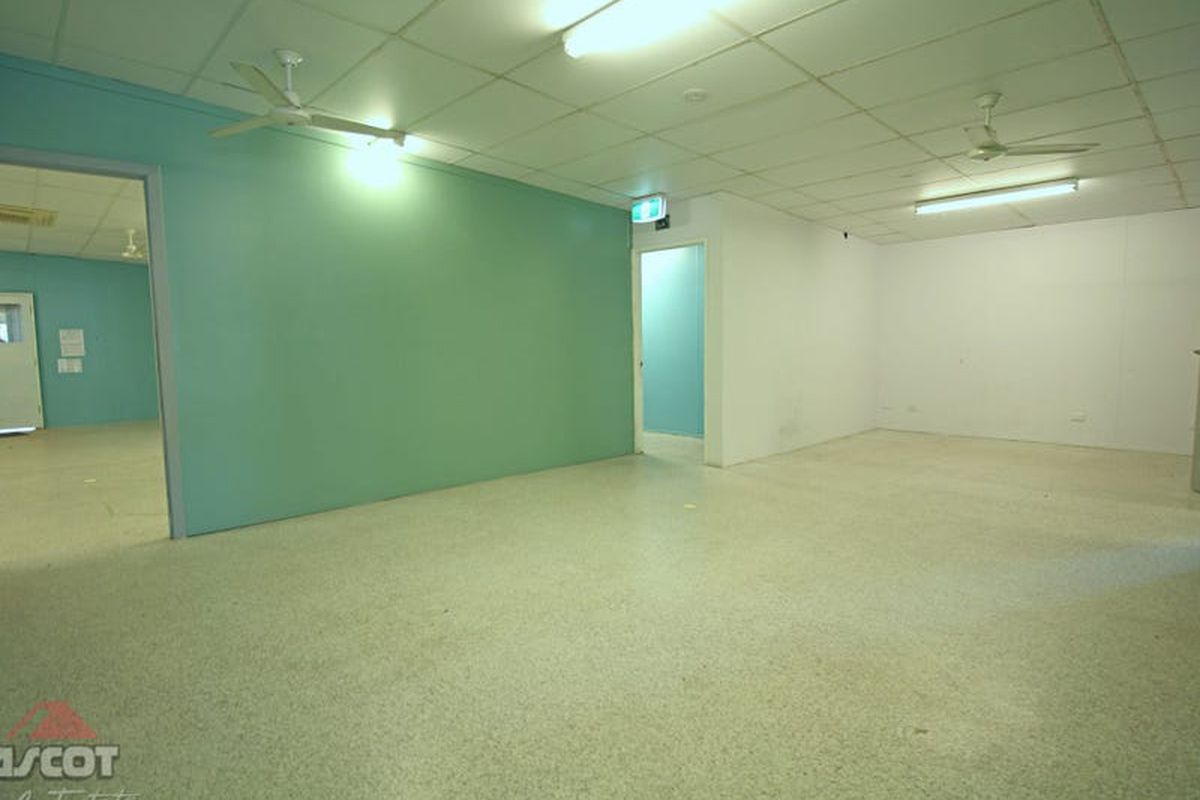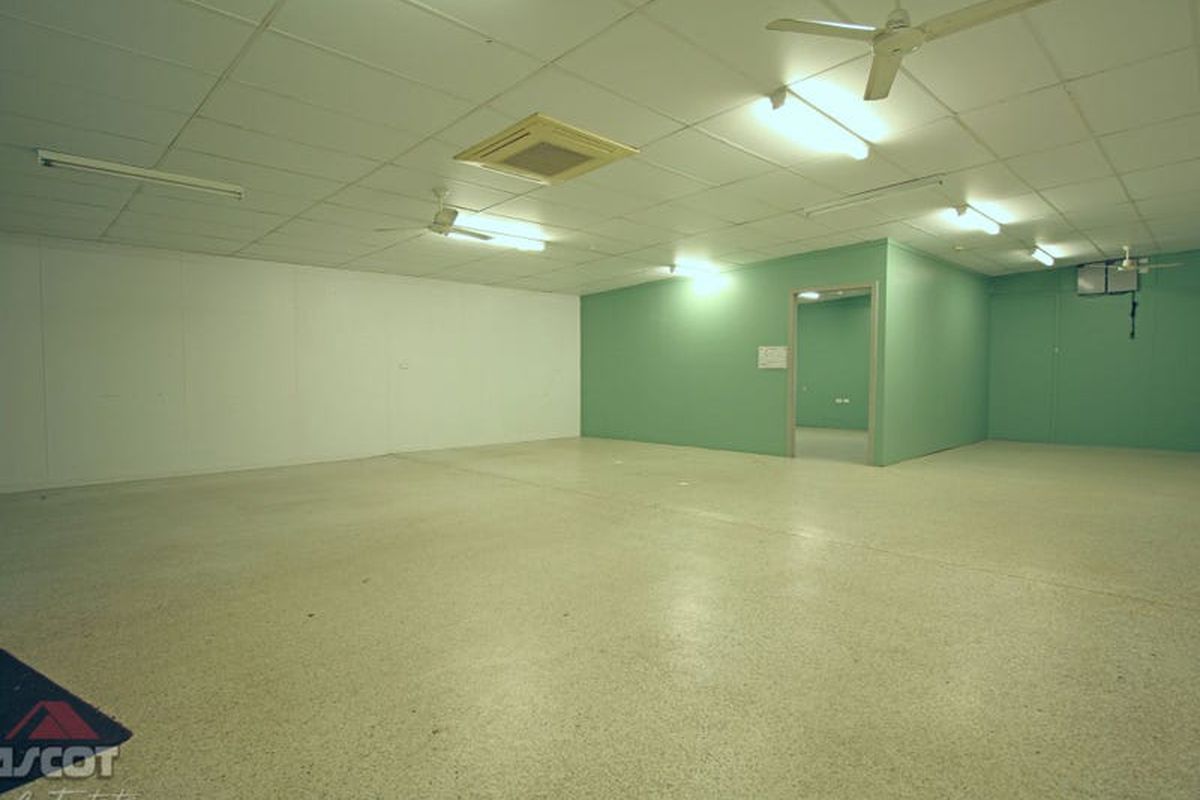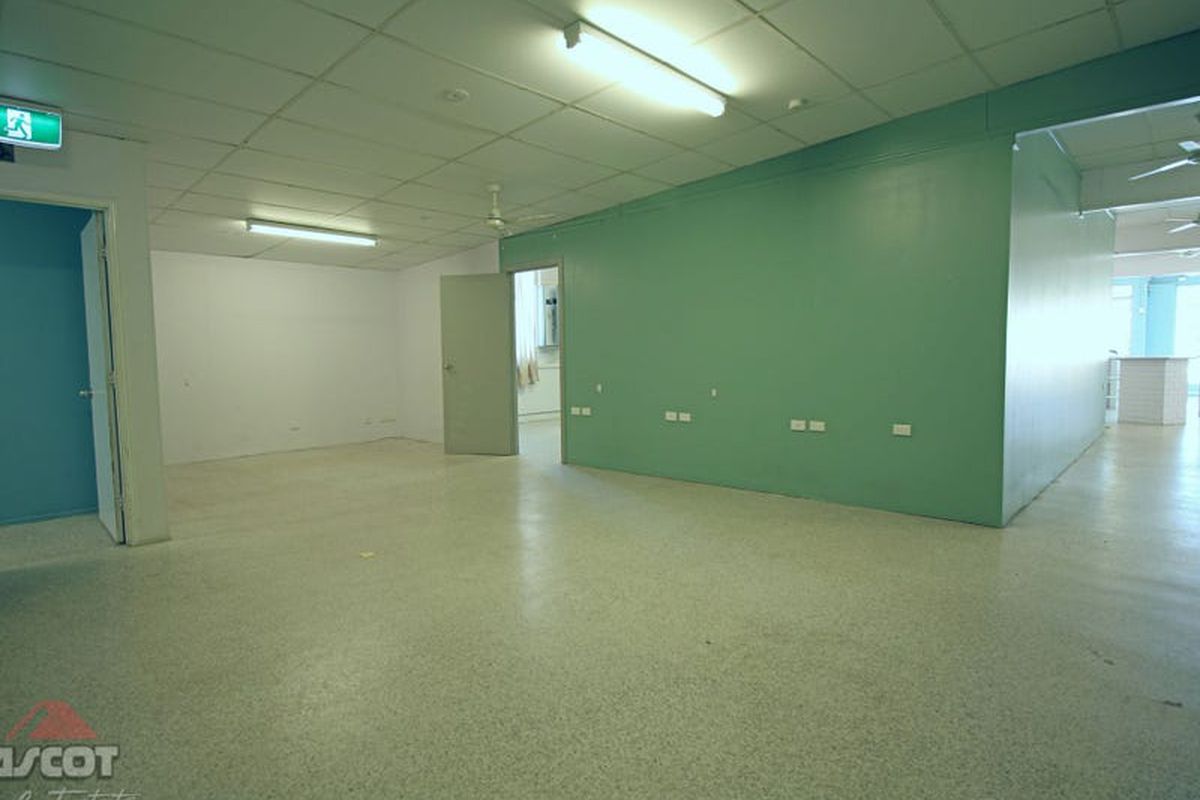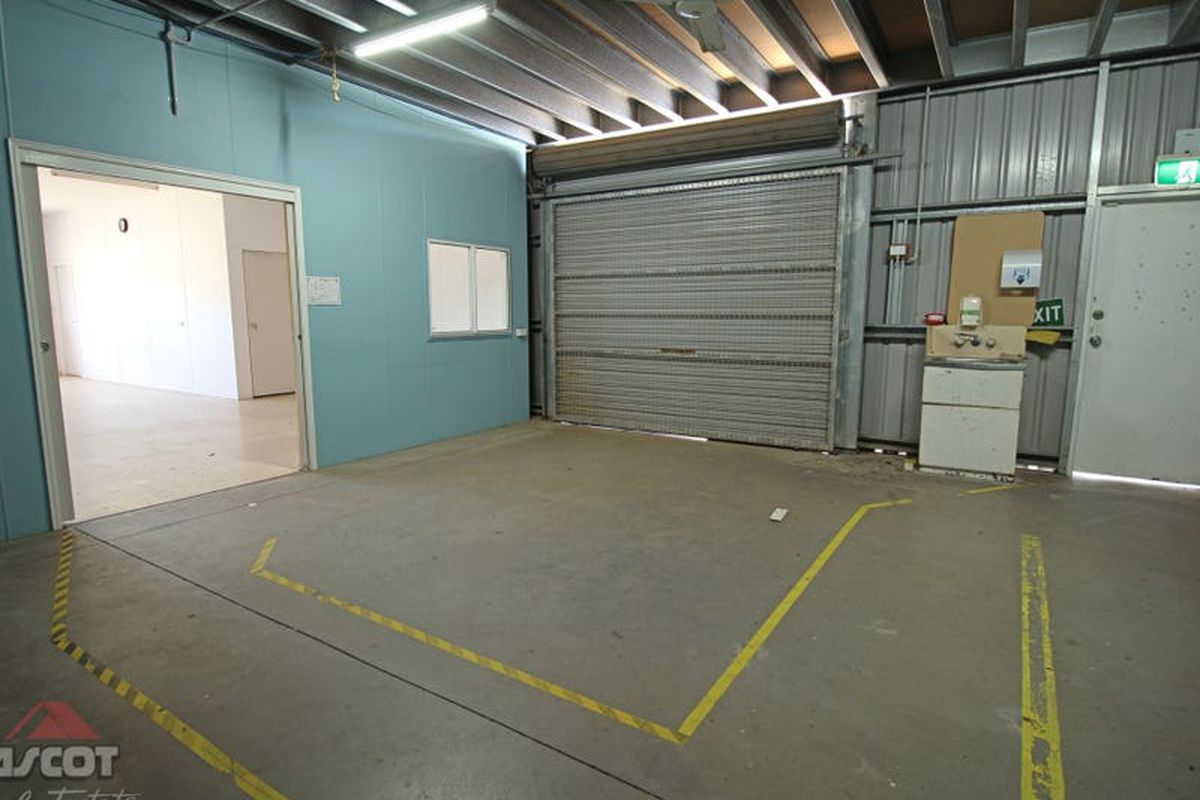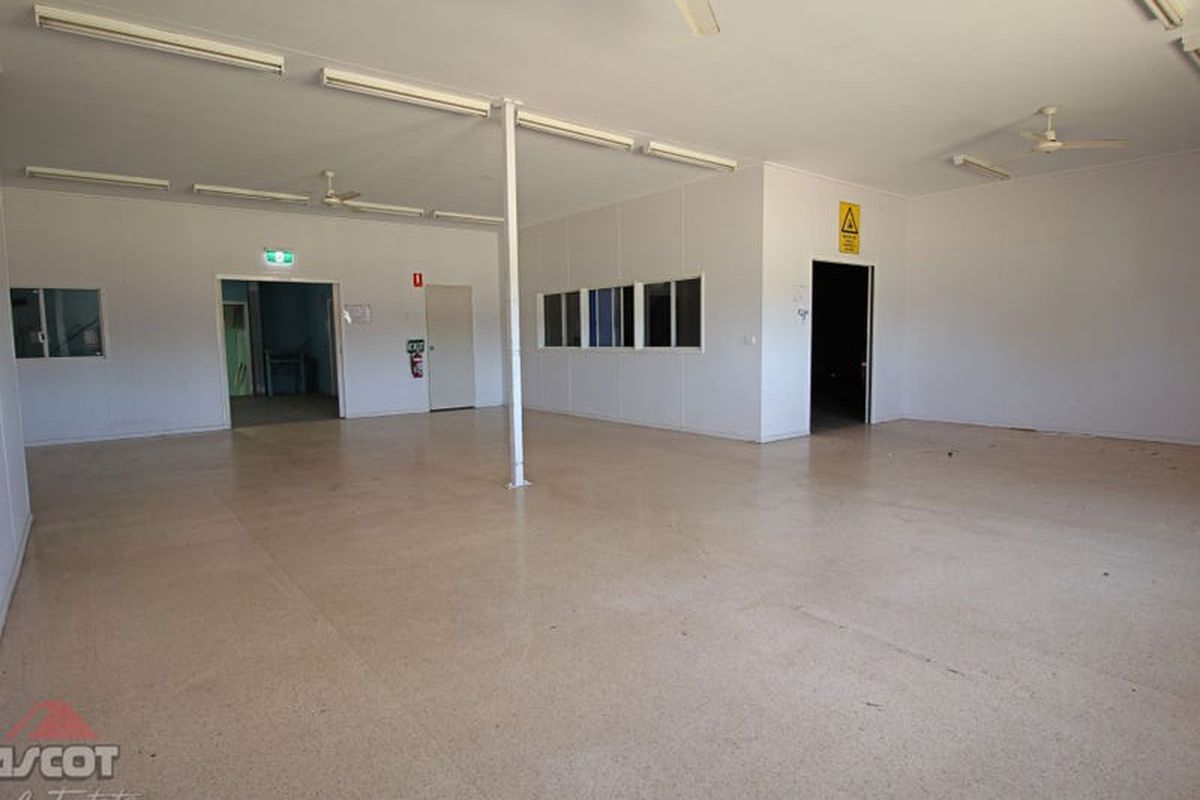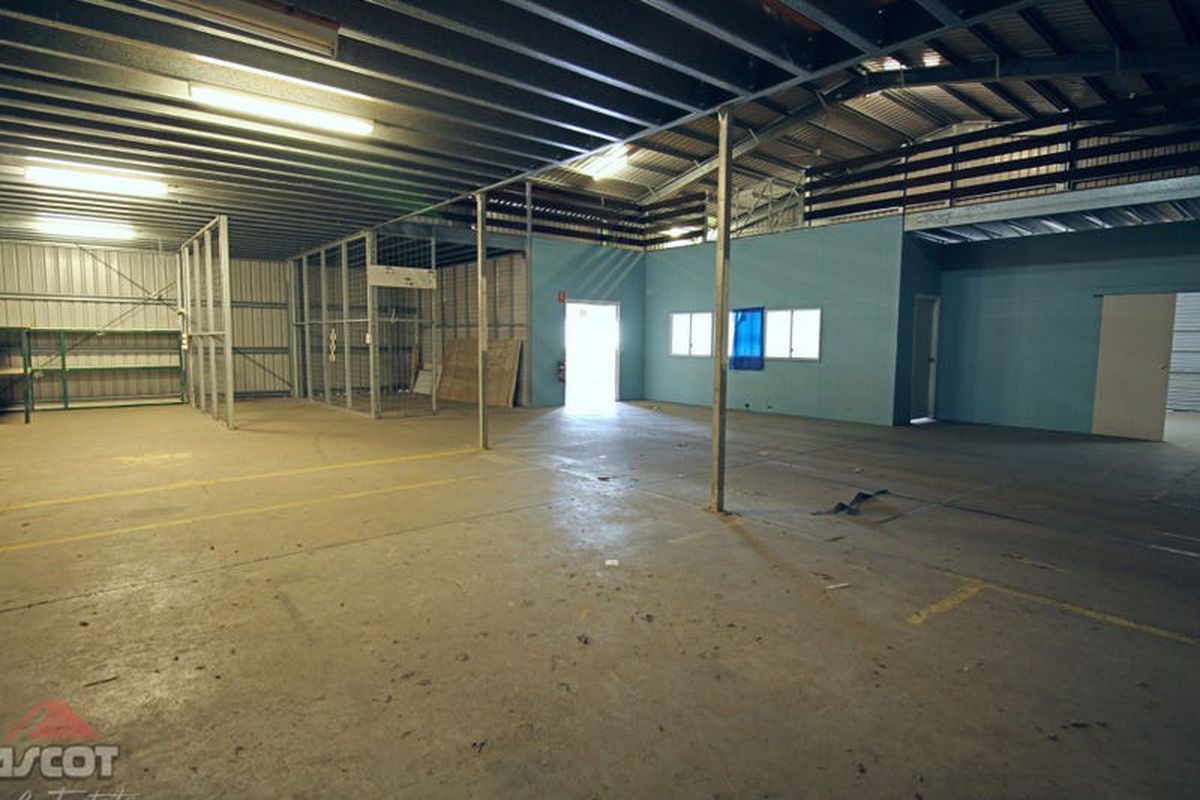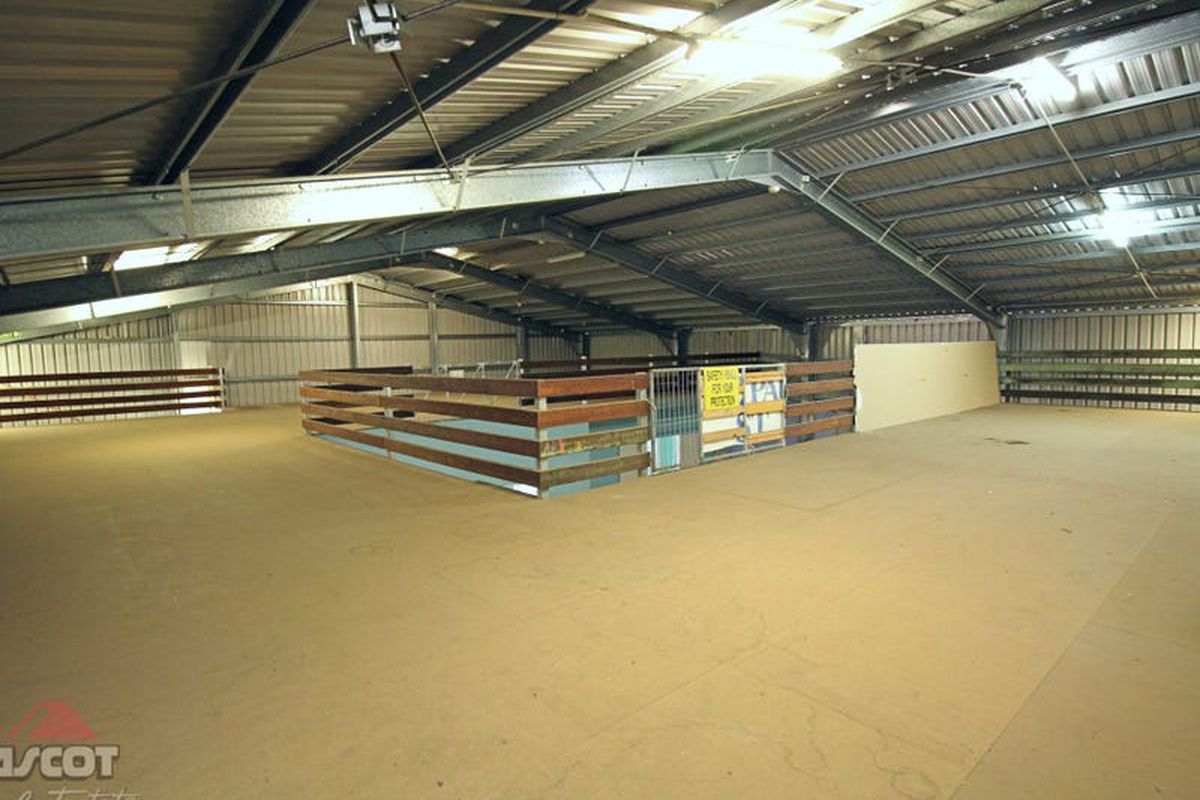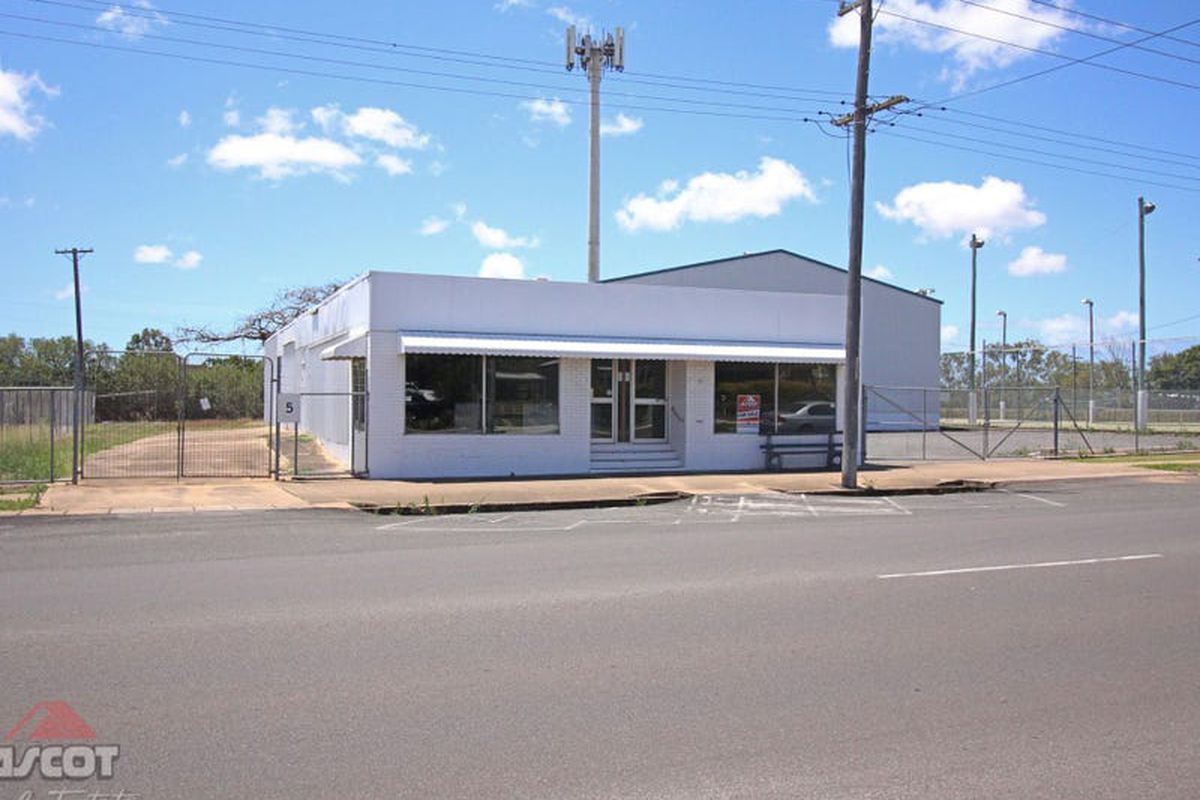 Description
In an ever changing world, a small business is almost always seeking to expand and become a bigger business to increase productivity and profit. Often one of the biggest difficulties faced by the small business is the cost of buying newer and larger premises which affect the bottom line. If your business is one that needs shopfront space, warehouse facilities and bulk storage possibilities, look no further as this great value for money property, so close to Hinkler Central and the Bundaberg CBD is priced to sell.
Settled on a 1625m2 proportionately dimensioned block with a massive 40.3m frontage to busy George Street and an equally impressive 40.3m depth, this impressive land package in a busy central business location is complemented by a solidly constructed shopfront with office space and bulk storage facilities.
The original building of 336m2 floor area has been complemented with a 2006 build 324m2 quality Ascot extension that provides an additional mezzanine level of 129m2. All up the building offers 660m2 of hardstand concrete flooring with the addition of the mezzanine.
Whilst the internal fit-out could easily be reconfigured to the individual needs of any business, in its current format, it could easily accommodate an existing business immediately. Please note that all internal figures are approximate measurements.
Entry to the shopfront is gained through glass double doors into a 130m2 reception area. The shopfront leads to 2 internal offices which could easily be expanded to greater retail space if required. There is a hall that services the separate male and female toilets and an IT/Copy Room. From the hall, stairs lead to the 2006 building addition. In this area there is a kitchen, shed space and storage space with internal stairs to access the mezzanine level. There is another office area of about 130m2 which boasts twin split system air conditioners.
On the eastern side of the George Street entrance there is a convenient truck loading dock. There is further vehicle loading/unloading facilities on the Hinkler side of the property.
There are multiple exit points in the event of an emergency. There is extensive lighting, cabling and even a security system in place.
This property is fully fenced with quality steel cyclone fencing topped with barbed wire to keep intruders out.
Priced at well below the replacement costs, the owners are seeking a Contract of Sale to assist defray the costs of their own new expanded premises.
Call Exclusive Listing Agent Greg McMahon on 0414 518 315 to secure your private inspection today.
Property Location